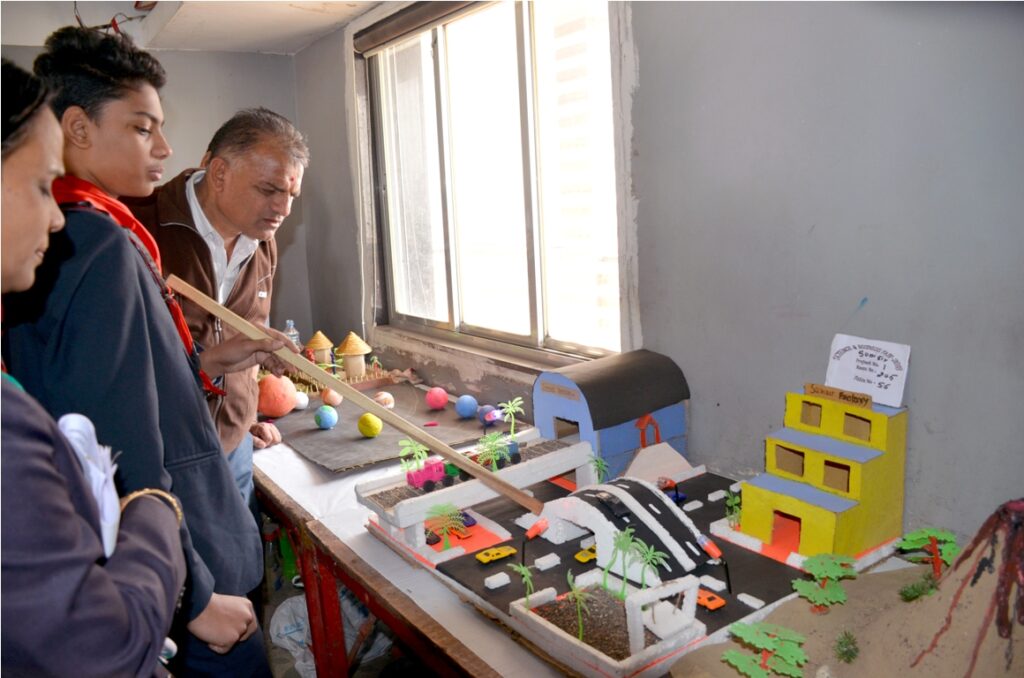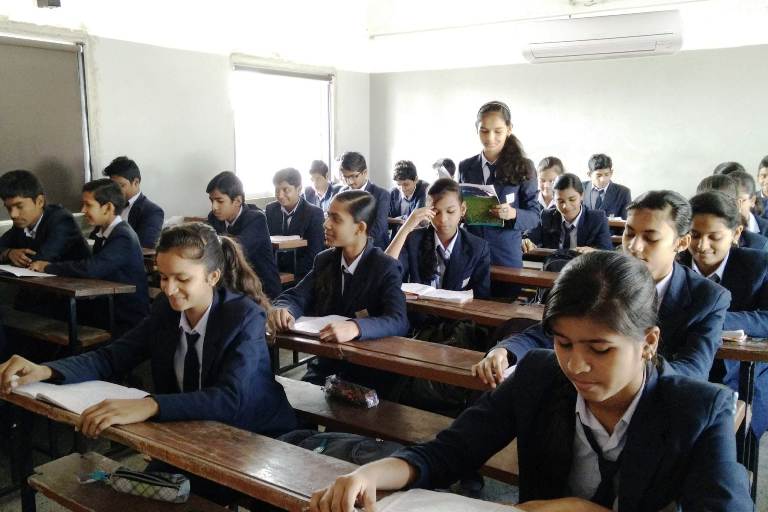 Our Approach
A whole school approach is cohesive, collective and collaborative action in and by a school community that has been strategically constructed to improve student learning, behaviour and wellbeing, and the conditions that support these.
Our Story
Sometimes, it's the school's turn to do some homework. A school's commitment and individual approach to education is critical when it comes to a child's academic success. Read on to learn about five different low-performing schools that turned their struggling districts around to become country-wide role models for the rest of the nation to follow.
Meet the Team
Here are few qualities of our team.
They communicate well with each other. They focus on goals and results. Everyone contributes their fair share. They offer each other support. Good leadership. They're organized.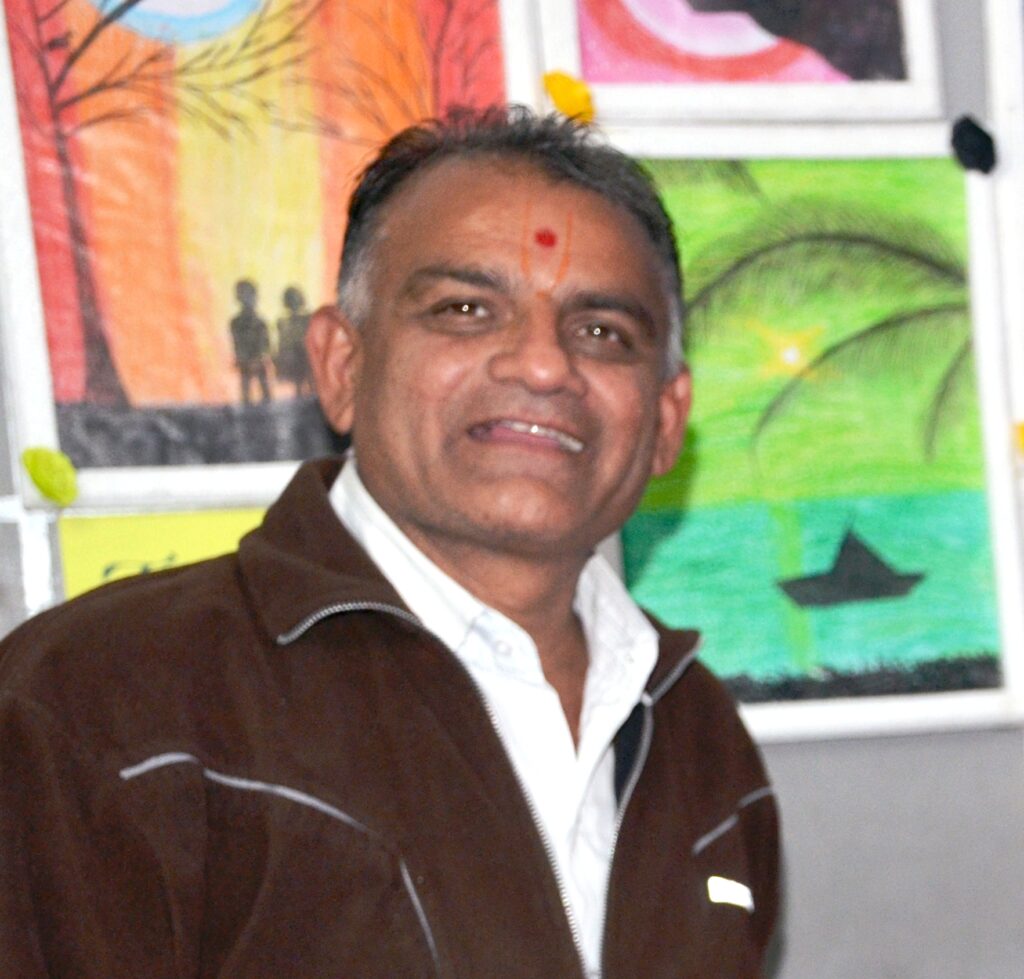 Mr. Chhaganbhai Diyora
Founder & CEO
He is honest and kind person. Working since 2000 with this school.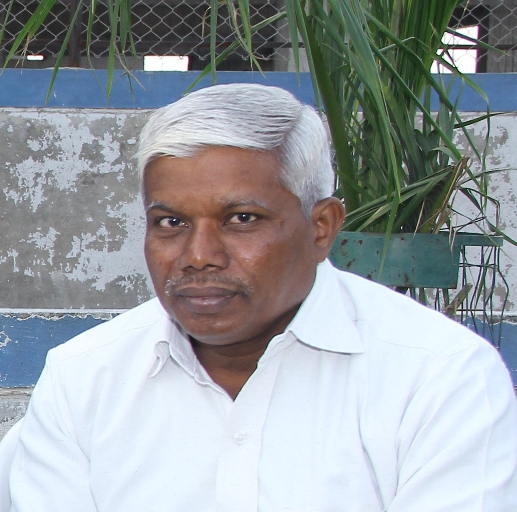 Mr. Devchandbhai Bhalala
Trustee
One is supporter for school. He lives simple life with new era knowledge.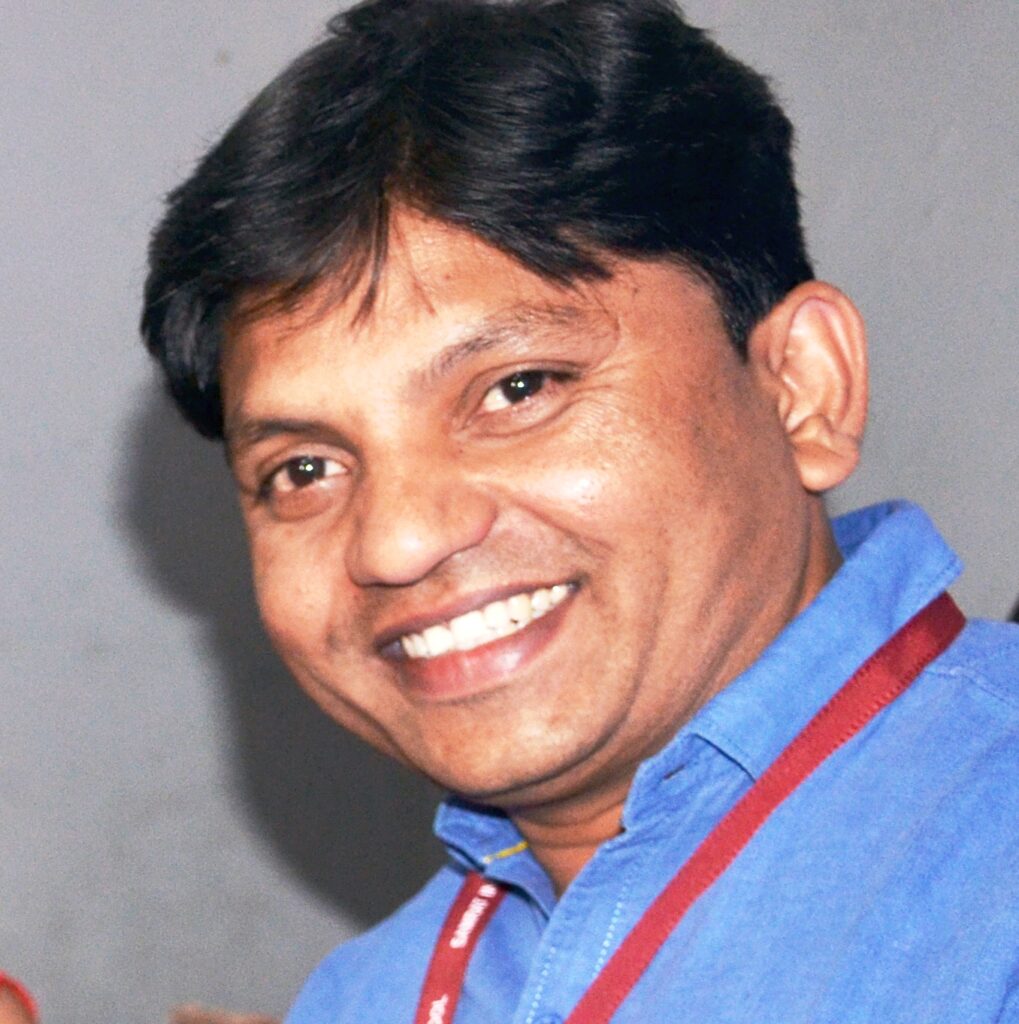 Mr. Rajendrakumar Ahire
Principal
He is dynamic and young to lead the school education in discipline.